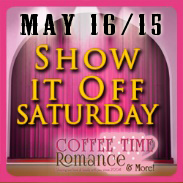 HOME
WELCOME!
Thank you for stopping by.
Please feel free to contact me with questions.
All books are available in ebook format
NEW! Jinn & Toxic, and Minx Juliette ebook and print formats are available at
BARNES AND NOBLE, A

LL ROMANCE eBOOKS

and AMAZON NOW!

---


Contact CTR using these links







---

PURCHASE THESE BOOKS HERE! at BARNES AND NOBLE
or HERE, at AMAZON
also HERE! at ALL ROMANCE eBOOKS
EBOOKS!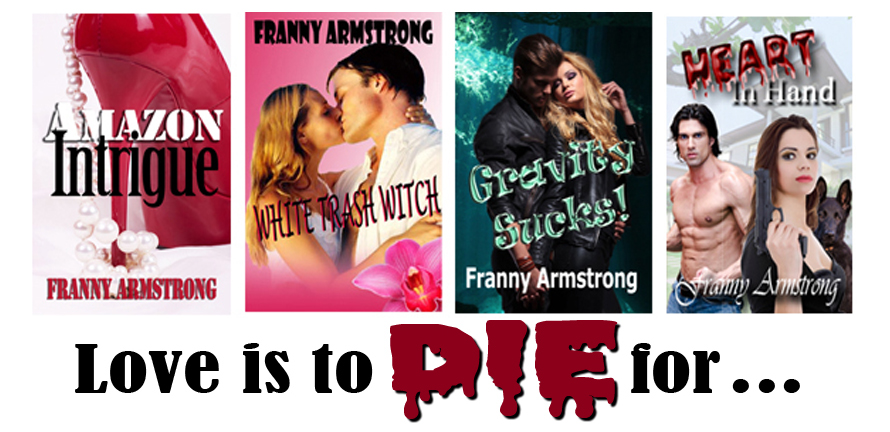 2006 Copyright © by Franny Armstrong
All Rights Reserved
Free Hit Counters